TRAMPERS
Humphries hut
Maungarau
Omaru river
Otaraheke hut
Pokeka
Pokeka alternative
route
Puteore
Taupe
Train's
hut


DAY TRIPPERS
Kapara
Mangawhio lakes
Maumahaki reserve
Ngamatapouri
Pungarehu rapids
Rotokohu wetlands
Waitotara R.mouth
Waitahinga trails
Waverley inland
Waverley beaches
Weraweraonga
MAPS

OTHER STUFF
What's up DoC?
Peoples stories

CONTACT US

LINKS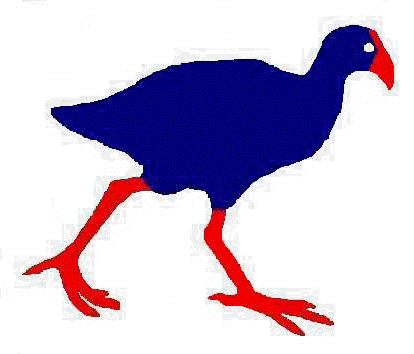 Weraweraonga Road is a formed road inland from Ngutuwera, branching off the road to the Mangawhio lakes. At the end of vehicle access the road continues along to the right. Once a bridle track, it has now been bulldozed, presumably to allow access at a later time for logging operations. However regrowth of some vegetation has occurred and this is still a pleasant walk to make, the road gently climbing upwards. If the steel gate shown in the picture is chained, do not be deterred as this is public road. (See map).
Once you reach farmland, an unformed public road follows the fence line on the edge of the DoC forest to the right.
If you look at the map of the Waverley hinterland showing the areas where public have a right to be here ie public roads (paper roads) then with good navigating skills you have a variety of overnight options if you do not wish to just return to the car.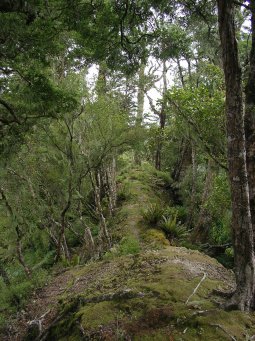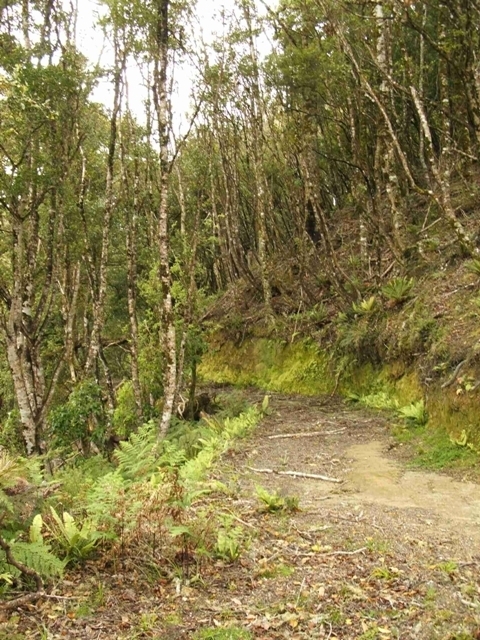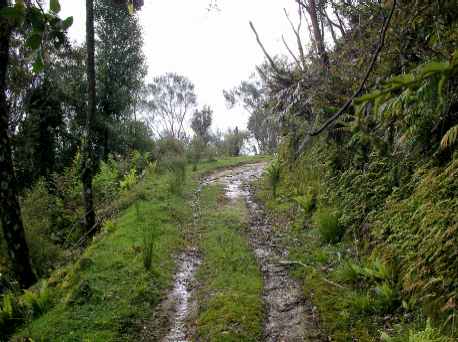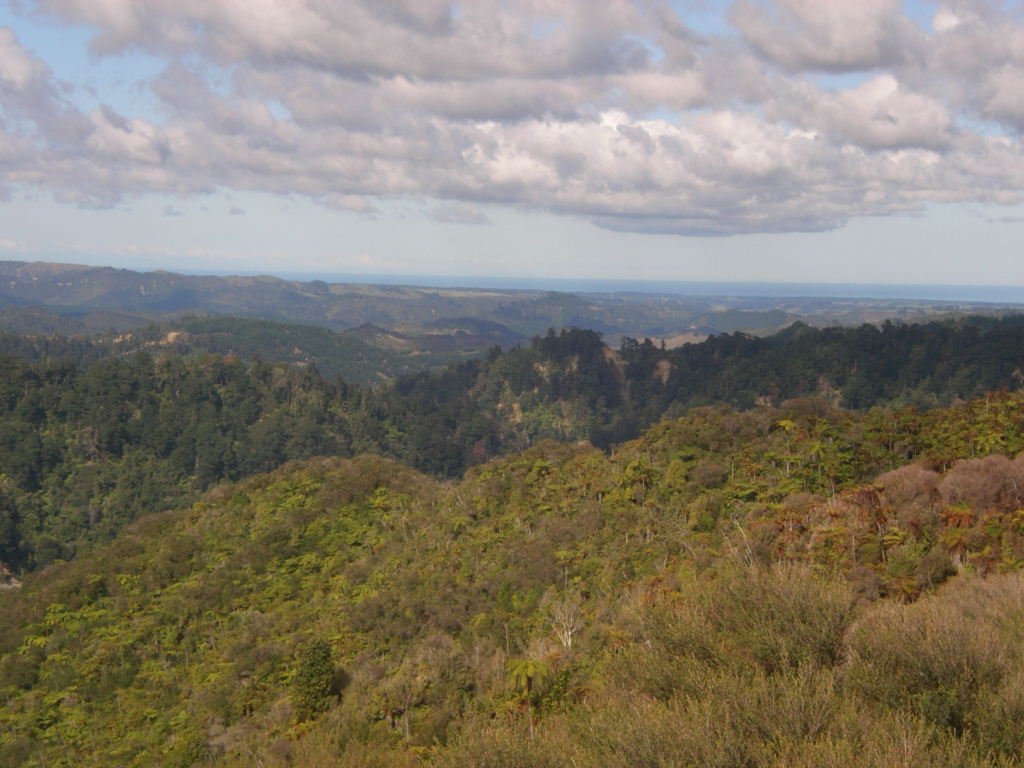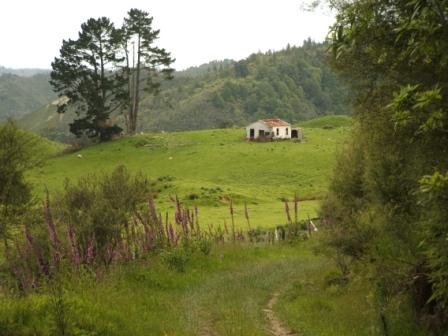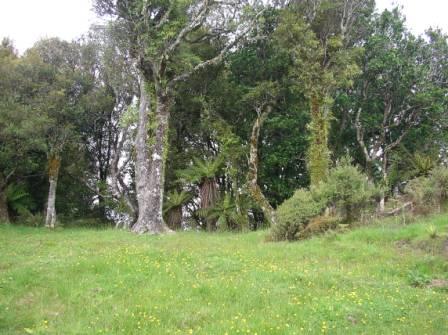 At the road end A great lunch spot


(all maps modified from WAMS.org.nz)