TRAMPERS
Humphries hut
Maungarau
Omaru river
Otaraheke hut
Pokeka
Pokeka alternative
route
Puteore
Tahupo
Train's
hut


DAY TRIPPERS
Kapara
Mangawhio lakes
Maumahaki reserve
Ngamatapouri
Pungarehu rapids
Rotokohu wetlands
Waitahinga trails
Waitotara R.mouth
Waverley inland
Waverley beaches
Weraweraonga
MAPS

OTHER STUFF
What's up DoC?
Peoples stories

CONTACT US

LINKS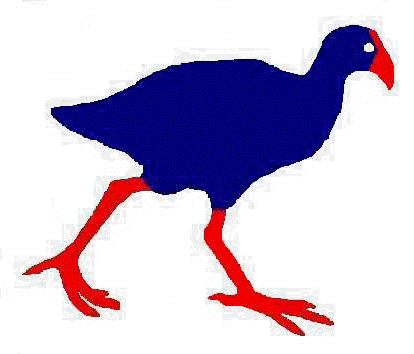 There is a real network of roads, formed and unformed, marked and not, inland from Waverley that provide some pleasant and picturesque walking. Combine these public accesses with the Conservation estate and a number of opportunities present themselves.

Use the map to locate the following possibilities. These are all on public estate.
Lakes road to the Mangawhio lakes, and on over the saddle to the Waitotara valley road to Ngamatapouri, Makakaho, and Taumatatahi. This was the original road access to the upper Waitotara valley.

On the other side of the saddle, Ridge road provides several options (See map)

Weraweraonga road involves a pleasant walk along a bulldozed track slowly climbing to cleared land where farmland is adjacent to one side of the road. Some wonderful views from here.

Braemore track: can be travelled by vehicle in dry weather.

Mataimoana road has superb views from the trig, along the road and at Kaitangiwhenua: an easy walk.

Moeowatea road is accessible by vehicle in dry weather but closed in winter because its clay surface pugs up in winter. It is just as pleasant to walk down to Rewi Alley's cottage and on up the valley. Trampers can walk on and come out at Moeroa out the back of Eltham.

Hiwi road off the Omahina road is an old pack track.
Hopefully the recent Access report suggesting that Government agencies locate, mark and map these public roads will protect them from the damage that some of them are incurring from bulldozers (eg Weraweraonga road was a bridle path until recently. The report might also encourage the reluctant South Taranaki District Council to fulfill their legal obligations to ensure paper roads have no locked gates on them.
www.wams.org.nz has excellent maps that show all these public areas.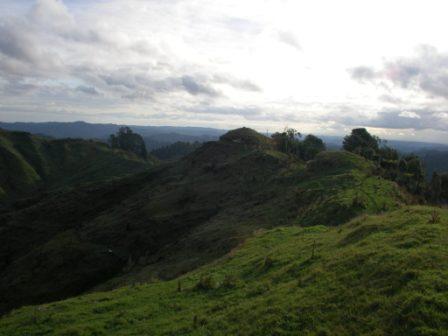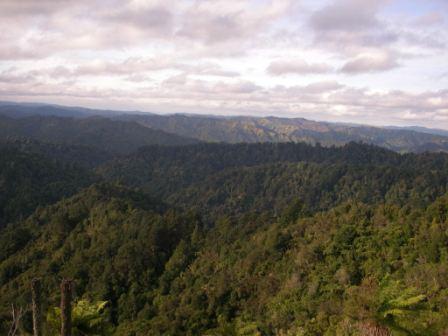 Mataimoana trip area


Tracks and roads of inland Waverley